Multi Family Real Estate Management
Protea has significant experience in managing class "A", "B", and "C" apartment communities.
What distinguishes Protea from its competitors, is that we perform every aspect of property management with a "we care attitude".
Of the utmost importance is choosing the right on-site staff for the property concerned. An error in this respect can be disastrous. Protea has always made the best choices possible for its owners.
Protea's Multifamily Real Estate Management Covers
Background checks on prospective tenants
Collection of rent and other revenue
Negotiating leases and lease renewals
Payment of on-site staff payroll
Payment of expenses
Arranging insurance
Preparing annual budgets
Prepare monthly budget variance reports
Overseeing of repairs, renovations and upgrades
Supervising service contracts and third-party contractors
Please contact either Lawrence Traub or Cathie Hood for more information on how Protea can manage your apartment community.
Photo Gallery
Click on an image to view a larger version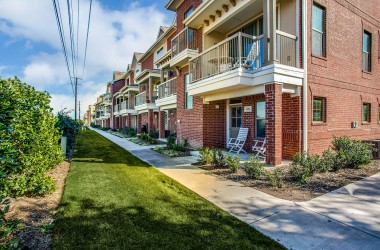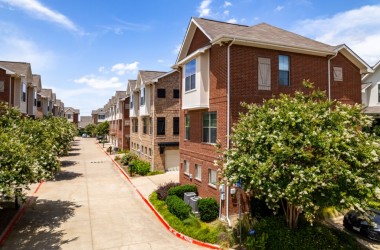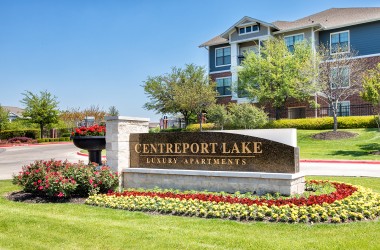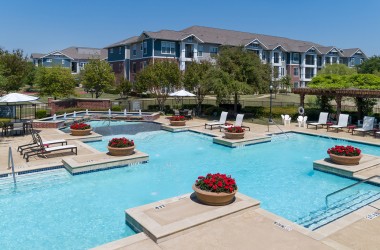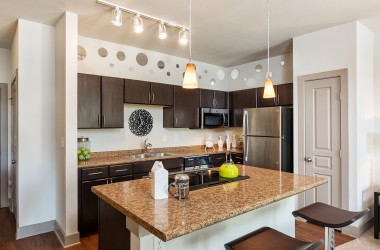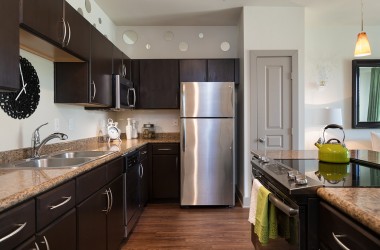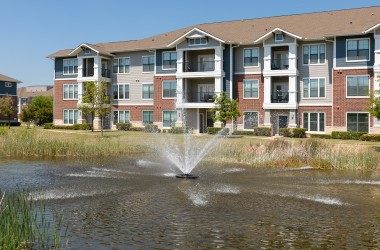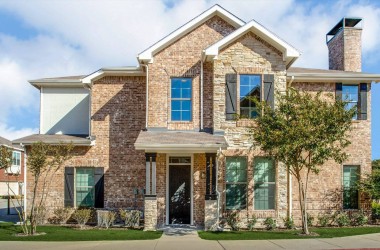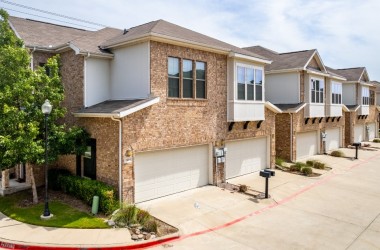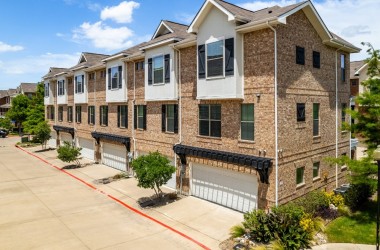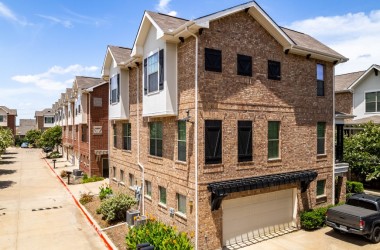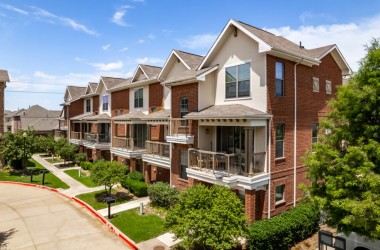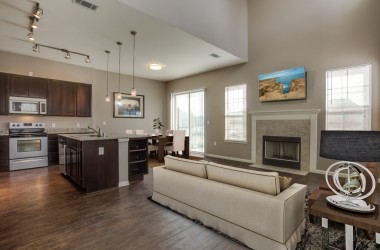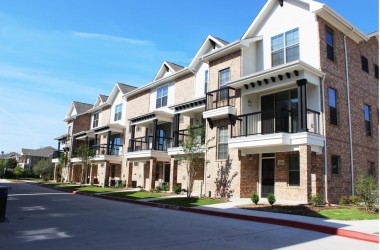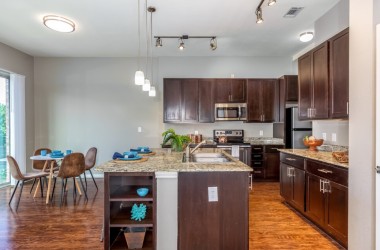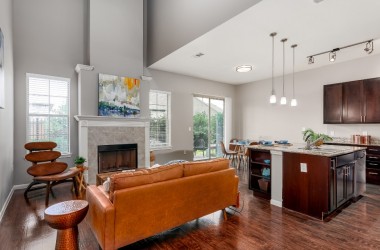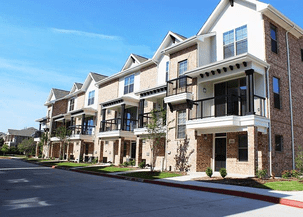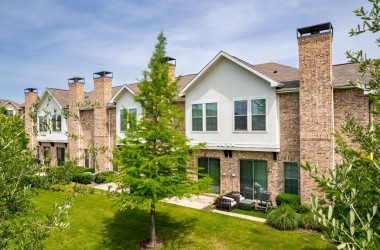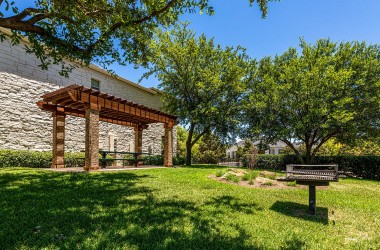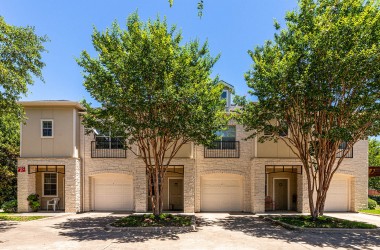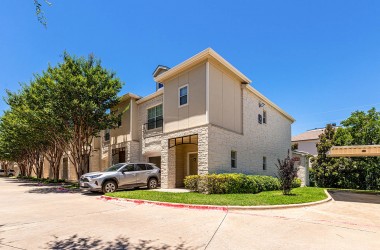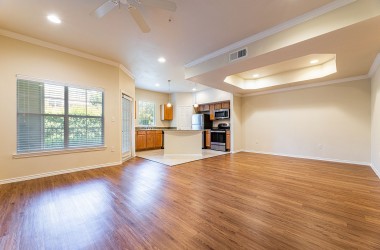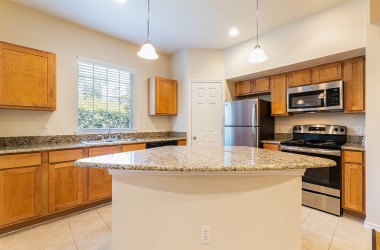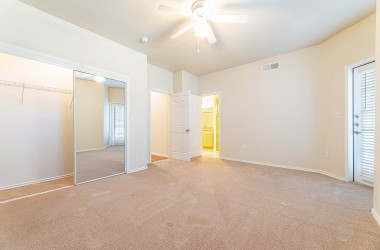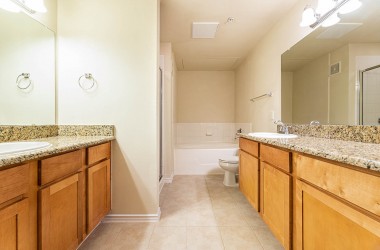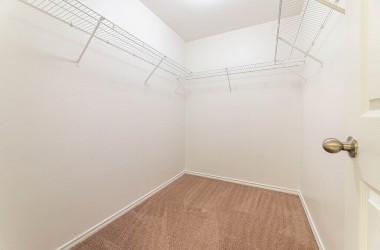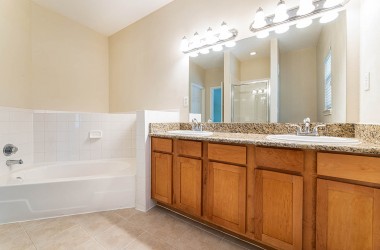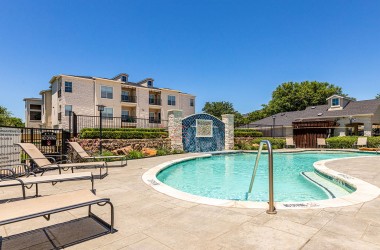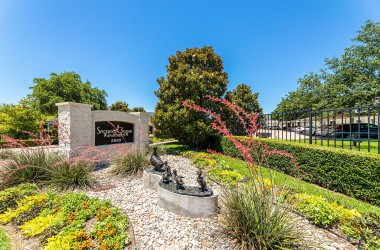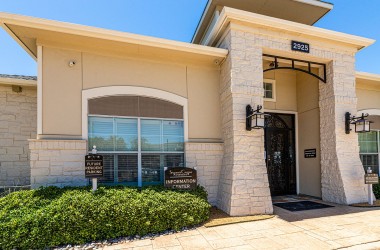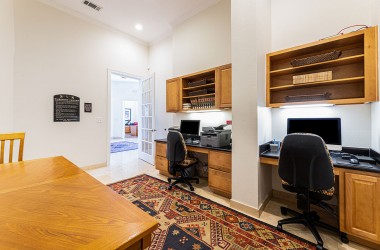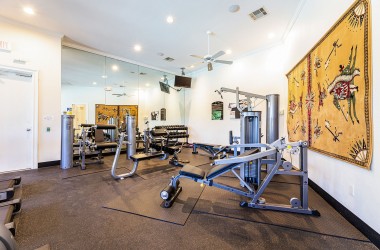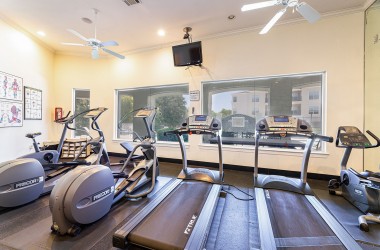 © Copyright 2021 - 2023 Protea Real Estate, Inc, All Rights Reserved. | Website Design by WABW Media Group