Retail, Office and Industrial Property Management
Retail/Office & Industrial Property Management
Protea has extensive experience in the effective management of office buildings and industrial properties.
Our team has demonstrated effectiveness in leasing, day-to-day management, and maintenance of these high traffic and important properties in our community. A sampling of the office and industrial property management services we provide is listed below:
Negotiate lease renewals,
Arrange for payment of all operating expenses,
Oversee owner approved renovations and upgrades to the property,
Co-ordinate and supervise service contracts for the property,
Provide detailed monthly accounting statements to the owner,
Prepare annual budgets for the property, and
Bill tenants for their share of expenses.
At Protea, we pride ourselves on providing excellent customer service for our clients and their tenants, while continually focusing on saving our clients' money and collecting all potential revenues. E-mail Sandra Martin on how Protea can help manage your office, retail center, or industrial property.
Photo Gallery
Click on an image to view a larger version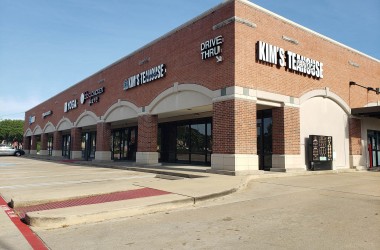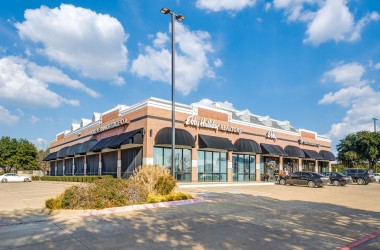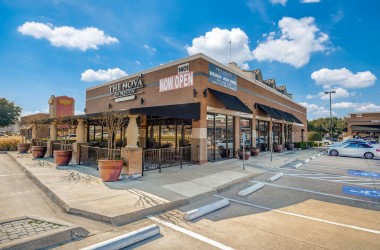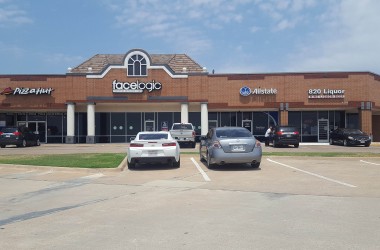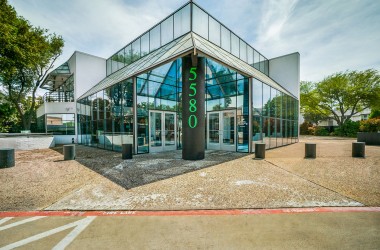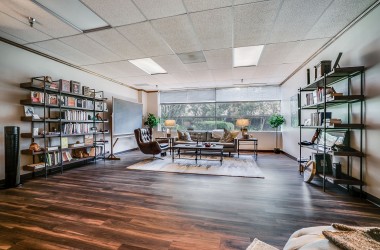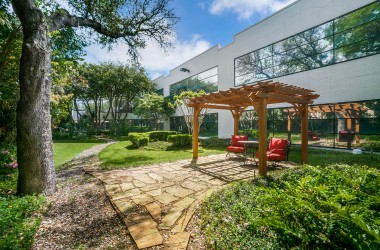 © Copyright 2021 - 2023 Protea Real Estate, Inc, All Rights Reserved. | Website Design by WABW Media Group