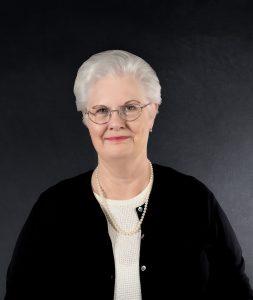 Controller
Patricia Doles currently holds the position as Controller of Gundle Holdings, Inc. dba Protea Real Estate.
Ms Doles came to Texas from Tennessee in 1978 and has been in the real estate industry since 1980. Along with working in property management, Ms Doles has also been involved in real estate development and construction.
She came to Protea Real Estate in 1990 as assistant controller. Ms Doles was promoted to the position of controller in 1995.
Ms Doles attended Jackson State Community College in Jackson, Tennessee and also San Antonio College in San Antonio, Texas.
© Copyright 2022 - 2023 Protea Real Estate, Inc, All Rights Reserved. | Website Design by WABW Media Group